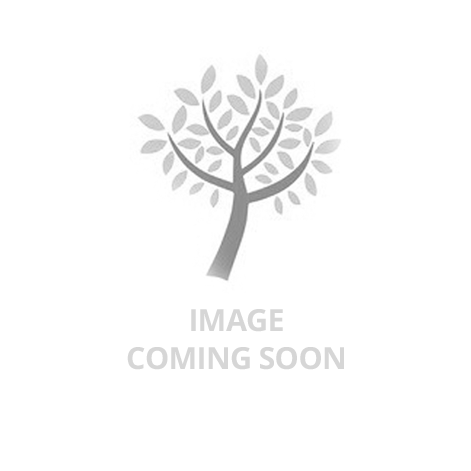 ALBANY TURNBERRY BENCH 5FT (FSC 100%)
£464.00
In stock
Delivery
Please allow 3-7 working days
Description
Life is all about being bold, broad and the perfect one absorbing all the crests and putting forward all the troughs. This unique and stylish bench would look good in any garden, it has been crafted with sustainable Acacia hardwood timber, which is known for its strength, durability, and resilience to weathering. Add it to your garden, your patio, or decking, and wait for visitors to compliment your new stylish centerpiece. Aylings Garden Center is the perfect illustration of durable and sustainable furniture, bringing the economic traction uplifted for every person to avail it at reasonable costs. We are here with the perfect and soft luxurious Albany Turnberry Bench 5ft manufactured by Alexander for everyone to avail. Whether it's the casual routine or the saddest part of your evening, Albany Turnberry Bench 5ft is here to console you with decency.



 Diverse collection of Albany Turnberry Bench 5ft Set :
Life is all about pros & cons, troughs, and crests, we seek ease and find comfort in all the hardships. Whenever it's about the gloomy vibes, we all seek support and find sturdy foundations. To bring that support, we nail the designated foundations with quality timber to make your outdoor look intriguing and to help you find glamour even on rainy days. For your ease, the bench requires minimal assembly and needs little maintenance to prolong the natural beauty of this classically designed furniture. A simple clean with soapy water will keep this lovely bench in peak condition for years to come. The Albany Turnberry Bench 5ft will seat up to 3 people comfortably. Engraving adds a personalized touch to your outdoor space, helping you to gleam and pass your time with bold vibes.
 Features of Luxurious Albany Turnberry Bench 5ft Set: 
With depth incarnated in the Life, Aylings Garden Center is here with the perfect Albany Turnberry Bench 5ft set. Here are a few features that hold our customers to purchase the best for them.
The versatility of designs, patterns, and themes.
Easy-adjust function to alter table height
This furniture can be left outside all year round – except for cushions
A diverse collection of the quality fabric used
Long-lasting, comfy, and at reasonable prices.
Adjustable table feet to ensure perfect positioning on uneven surfaces
 Special features to feast your eyes: 
To feast the eyes, we endure the warm and refreshing thoughts. Albany Turnberry Bench 5ft is like the perfect diamond, dazzling and feasting eyes.
Our administrative dept. or experts will show you the sample with no obligation to buy and every item is available on the website to check out.
We have the best deals and 100% customer satisfaction. We are available for you 24/7 to make your product look antique and long-lasting.
You may check out other stools in different colors and with long-lasting fabric with customized looks available in our store.
Albany Turnberry Bench 5ft set is at the click of your fingertip. Avail and glow, and make yourself full of Life!
Only logged in customers who have purchased this product may leave a review.