Aylings Garden Centre Tea Room
Visit our lovely Aylings Tea Room while you are shopping at Aylings Garden Centre! Take a moment to relax and enjoy a dish or a drink from our great menu you can see below! We offer a lot of different meals and drinks. Besides our general list. Check also our OAP Deal! We would love to see you at our Aylings Garden Centre Tea Room.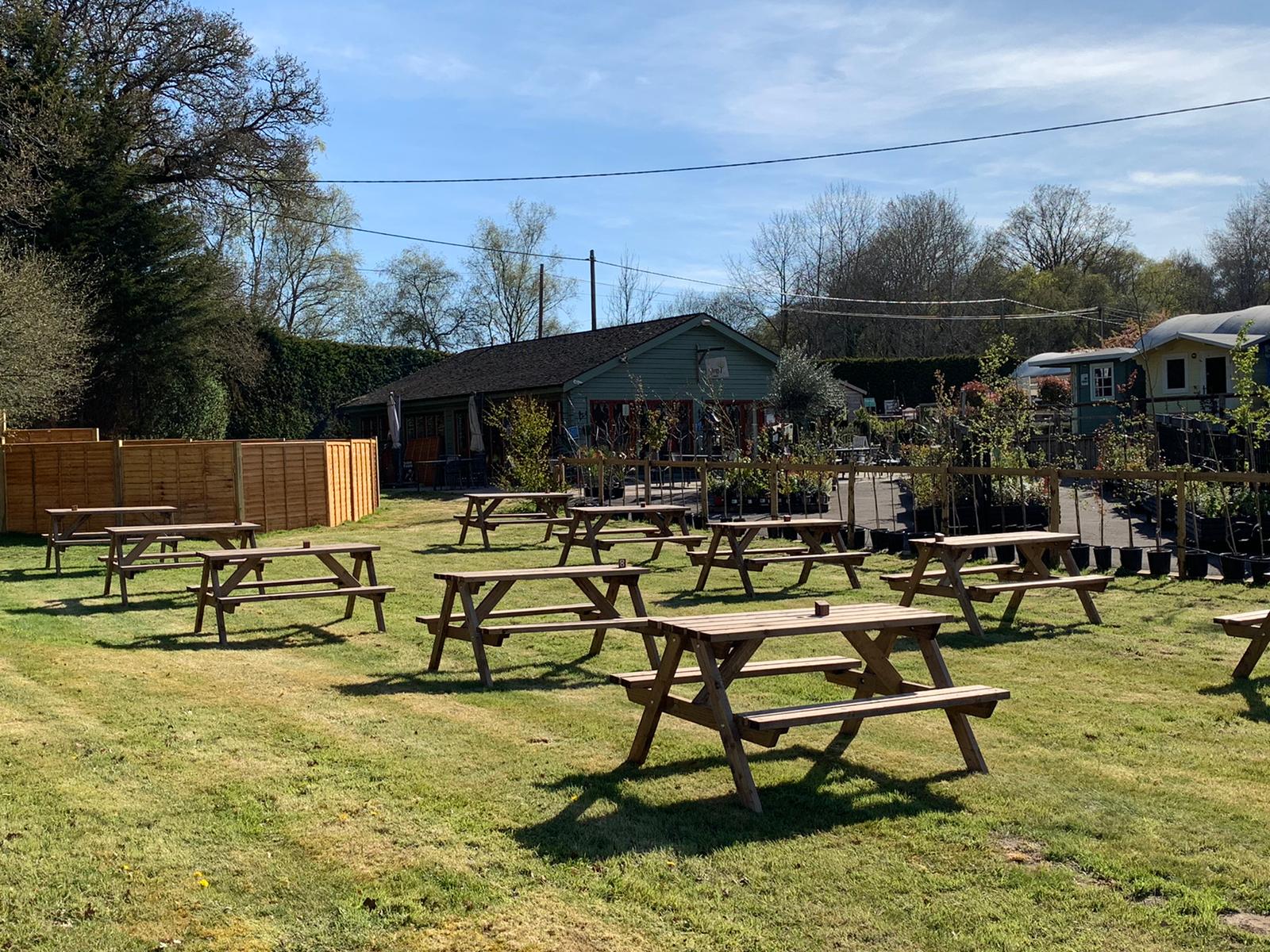 The Tea Room at Aylings Garden Centre in Petersfield has delicious hot drinks such as tea or coffee, cold drinks and alcoholic beverages such as wine or prosecco. Besides drinks, the Tea Room offers a wide range of wholesome hot and cold food. We serve full English breakfast and butties, as well as lunch, including hot home-cooked meals, sandwiches, toasties, jacket potatoes, and daily specials. We have roast dinners every Sunday.