Great
Deals
across our garden furniture range
Quality Garden Furniture products from quality suppliers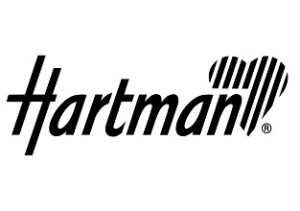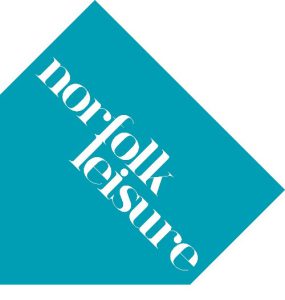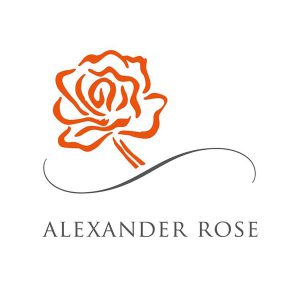 View our ranges of Premium garden Furniture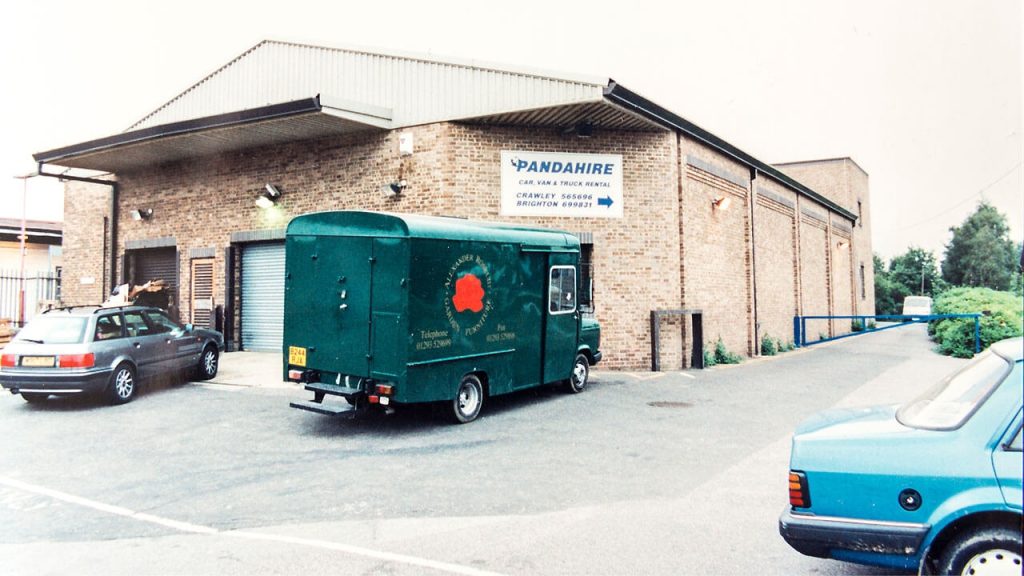 About Alexander Rose We are a garden furniture supplier and our business was established in 1994. We are recognized throughout the UK and Europe for the quality and design of our outdoor furniture ranges. We have many inspiring ranges designed to make you feel at home in your garden with a substantial choice of traditional and contemporary furniture, all designed and produced to exacting standards. "Alexander Rose furniture is crafted for life, made for all seasons, and built to last.
 Whether it's spring or autumn, winter or summer, scorching heat or soothing winds, Life is everywhere making things complete. Aylings Garden Center is having the perfect designs, themes, and patterns. Aylings Garden Center is the perfect illustration of durable and sustainable furniture, bringing the economic traction uplifted for every person to avail it at reasonable costs. We are here with the perfect and soft luxurious Alexander-made furniture for everyone to avail.

Hartman Garden Furniture is based in Telford, Shropshire. Established over 50 years ago, Hartman is experienced in producing beautiful garden furniture for exceptional garden spaces. Globally headquartered in Enschede, The Netherlands with sales offices here in the UK as well as Belgium, Germany, Czech Republic, Hartman is committed to produce products that provide comfort, design and quality. Hartman globally is headquartered in Enschede (the Netherlands) with sales offices here in the UK as well as Belgium, Germany and the Czech Republic.
We carefully select the items in each collection with a particular customer in mind, to surprise and delight them with suggestions that meet their taste and budget. We have more than 30 years' knowledge of the garden market. The company started in the early 1980's when Nick Anderson began manufacturing rustic garden furniture for garden centres, pubs and hotels across East Anglia. Today, our roots are still firmly in Norfolk, but our experience and contacts reach nationwide. We are now a leading garden furniture supplier in the UK.
Tea with two? Dine-in or out? Wine or Fine? Love or Pub? However you use yours, this beautiful bistro set is the ideal size for your patio or balcony. Aylings Garden Center is here to make you feel relaxed and to make you celebrate at the same moment. When people love to be ecstatic at night, we bring you the best opportunity to engulf wine – our exterior furniture, specifically designed to share the joyous moments and add the propelling impacts of love in it.