Check out our
Amazing
garden shading range
Fantastic prices across all our garden shading products, We deal with top quality suppliers E.G Glatz, Hartman, Norfolk Leisure. We offer free uk delivery on orders over £100.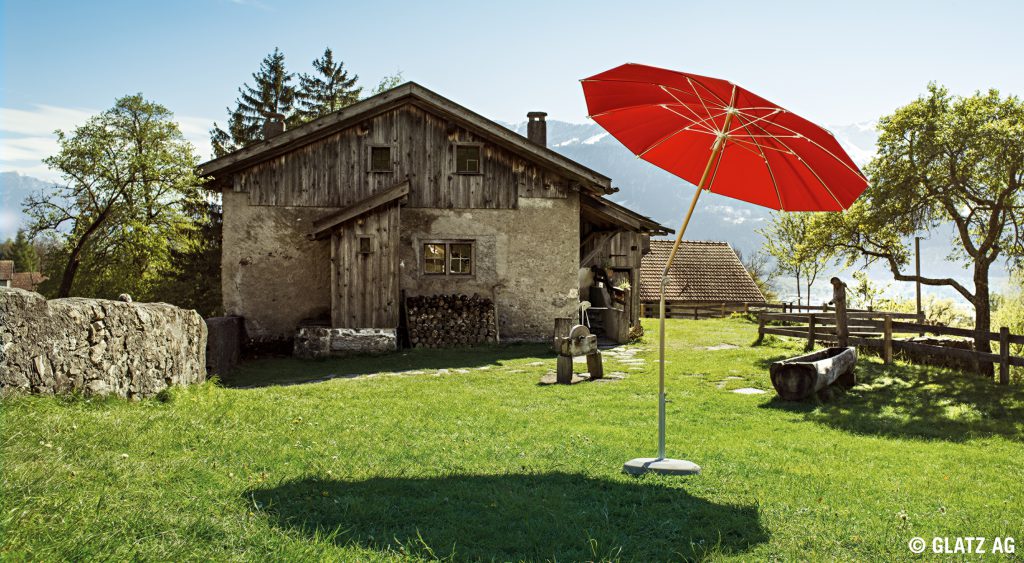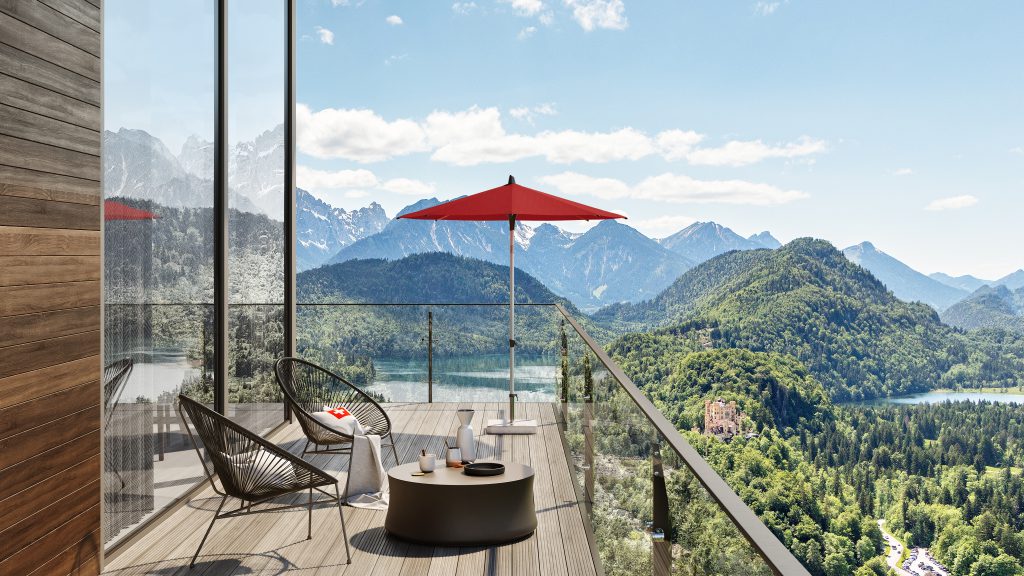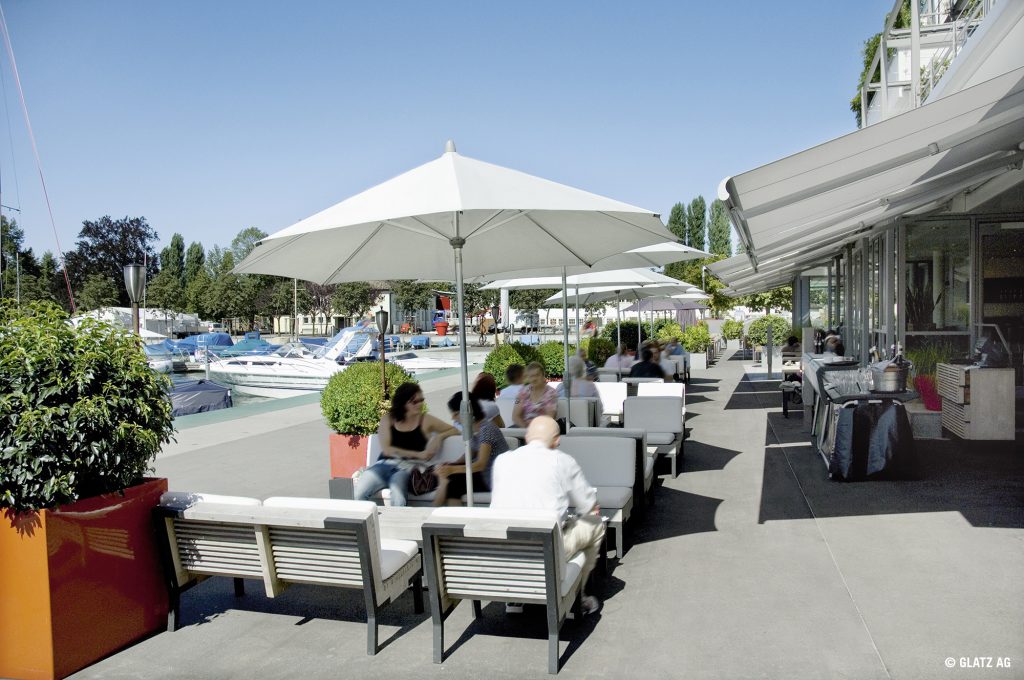 Why Glatz Parasols in Shading Furniture?
GLATZ AG is a Swiss company that was founded in 1885 and has been based in Switzerland ever since. First in Basel (Canton of Basel), then in Frauenfeld (Canton of Thurgau). Our Swiss development team attaches great importance to high-grade materials, exclusive design and functions tested to the smallest detail. In terms of service, we live up to the high Swiss standard by training our distribution partners and dealers worldwide on our product range. 
More than 100 years of experience in Shading Furniture
Familiarity with processing methods and material qualities
 Knowledge of customer requirements, ergonomics, function, and serviceability
 Awareness of requirements for weather resistance and wind stability
 Use of the best sources for international resourcing
 Optimum sustainability
 Rigorous quality specifications and inspections 
Stylish design
 Uniqueness thanks to internationally registered patents, trademarks and designs
 Organic products
 Contemporary, elegant design
 Easily recognizable

 operation

 Independent innovation

 Attention to detail 
Customer-friendly service
 Clear documentation

 Matching accessories 

Careful packaging 

Original spare parts