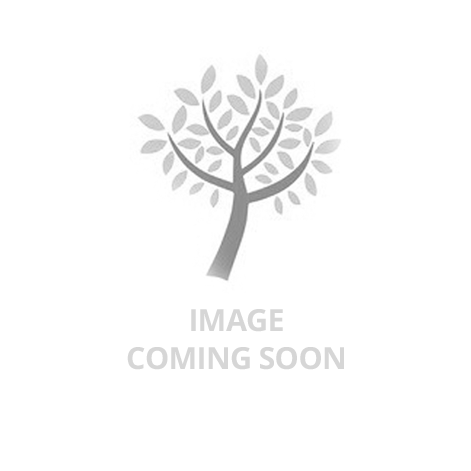 Lay-Z-Spa Paris
£649.00
In stock
Delivery
Please allow 3-7 working days
Description
In the stressful working from dawn to dusk, people seek mental escape from the humdrum of life. We all are zoned in the dark offices. As a result of this, the mind wants to relax the stressed hearts and souls. Aylings Garden Centre is known to relieve stress and help people find durable, cozy, and economical objects/furniture on the most sustainable platform. Lay-Z Spa Paris hot tub is one of the unique and durable products of our center, that is used to relieve the mental torments after a hectic day of life. Whenever life's water cushion seems the most pushing and pulling one, Lay-Z spa Paris can become the beacon of heaven.
A diverse collection of Lay-Z Spa Paris:
For the peaceful moments and to remove all the stressful thoughts, we prefer to lay down in the Lay-Z Spa Paris hot tub, with warm water bubbling making us feel relieved of all the aching, stress, and tiredness. Lay-Z Spa Paris can be the escape, heaven, and a cozy tub at the same time. If it's been a long, hard day and soaking in a hot tub may be just the therapy you need to unwind and escape. Aside from helping you relax, Lay-Z spa Paris turns out that spending time in a hot tub may provide other benefits, too. One of the most obvious benefits of a Lay-Z spa is the potential to help ease the tensions of the day. The soothing effect of the warm water and massaging action may help relieve physical, emotional, and mental stress. From relieving stress to bringing mental relaxation, we are here to make you feel cozy and comfortable.
Features of Lay-Z Spa Paris :
Making the peaceful moments glow and helping you relieve the stress, are here bringing the durable Lay-Z spa, Paris. Here are a few features that hold our customers to purchase the best for them.
• Color combinations and elegant designs
• With a durable premium inflatable construction for easy installation and advanced features, you can relax and unwind with a blissful spa experience in your own home.
• Our inflatable hot tubs come in a variety of designs and sizes, to suit your needs, along with standard features such as 40°C Rapid Heating System, Freeze Shield™, advanced safety features, and Energy Saving Timer as well as our AirJet™, AirJet Plus™ and Hydrojet Pro™ massage systems.
• Long-lasting, comfy, and at reasonable prices.
Special features to feast your eyes:
· A little warm but the coziest one, Lay-Z Spa Paris is the one helping you find the escape.
· Our administrative dept. or experts will show you the sample with no obligation to buy and every item is available on the website to check out.
· We have the best deals and 100% customer satisfaction. We are available for you 24/7 to make your product look antique and long-lasting.
Find the warmth in the soul by taking bath in the Lay-Z Spa. Order now.
Only logged in customers who have purchased this product may leave a review.